Uniview Software and App's

PC Client Software:


Product Overview
EZStation is Uniview's video management software,which can be used with EZRecorder and EZStreamer. Based on C/S software constructure, EZStation integrates multi-functionalities with not only live video viewing, record playing, and device management of IP camera , DVR/NVR and other storage server, but also alarming and sequence displaying, which is suitable for small and medium size video surveillance applications.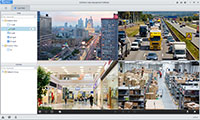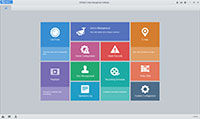 Data Blad
Oversigt
Specifikationer
Download



Mobile Client Software:

Product Overview EZView for Telefon.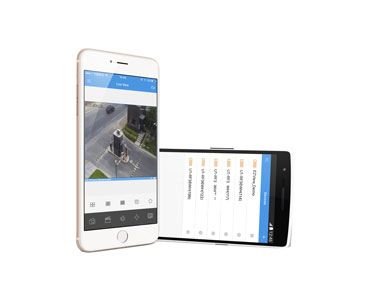 Available on Android and iOS, EZView is a free app that directly connects Uniview surveillance products through network, offering a new way of watching live and recorded videos, controlling PTZ, receiving alarms and managing cloud devices on mobile platforms.

Overview
Specificationer
Application
Downloads





Product Overview EZView for iPad.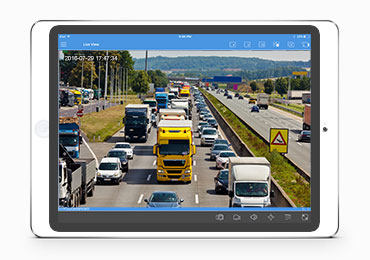 EZView HD is a mobile video surveillance client app used on iPad products. With this app, you can access Uniview surveillance products through network and watch live or recorded video, control PTZ, receive alarms and manage cloud devices on your iPad products.

Overview
Specification
Application
Downloads